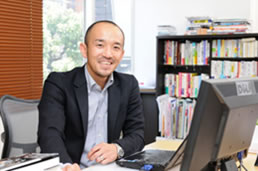 CEO  Yohei Kinoshita
Apr 2002    Joined Itochu Corporation, Energy Trade Dept.
Apr 2004 Joined Mobile Factory, Inc.
Jun 2005 Appointed Board of Directors of Mobile Factory, Inc.
Dec 2008 Leaves Mobile Factory, Inc. as terms for BOD ends.
Feb 2009 Found Assion, Inc. and become company's CEO.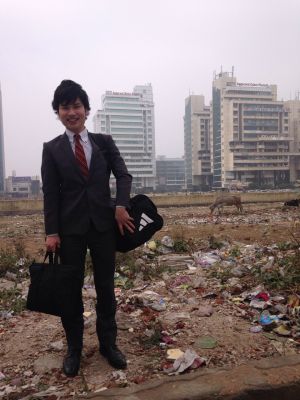 Executive Officer   Yusuke Johnny Nishikawa
I was a planner of social gaming apps in the company called Mobile Factory. At that time I realized that A/B testing is like a magic:double the revenue in just a few days. December 2012, right after changing my career and joining Assion, I happened to know A/B testing tool "Visual Website Optimzier", which is developed in India. From that time, I am focusing on providing web-marketing solutions using Visual Website Optimizer to the wide range of major companies in Japan such as Recruit, Orbis, Bodyshop and so on.