Asian Passion lasts eternally.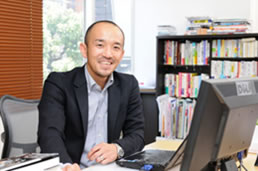 CEO Yohei Kinoshita
Apr 2002    Joined Itochu Corporation, Energy Trade Dept.
Apr 2004 Joined Mobile Factory, Inc.
Jun 2005 Appointed Board of Directors of Mobile Factory, Inc.
Dec 2008 Leaves Mobile Factory, Inc. as terms for BOD ends.
Feb 2009 Found Assion, Inc. and become company's CEO.
Develop Assion's business all over Asia. That's my mission.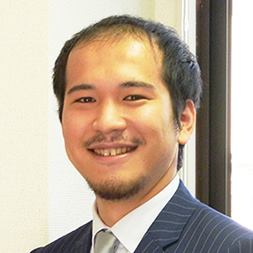 Director of New Market Development Office    Toshimitsu Kobayashi
I Joined Assion to give a impact on Asian countries using my "Web marketing skill"
I was in charge of marketing leader of our Internet media division. Our own media is "Preschool navi (
http://www.preschool-navi.jp/
)" which is No.1 Preschool, International school website in Japan.During the course of my career at Internet media division , revenues increased quadruple.
After that, I took part in LPO(Landing Page Optimization) division.My role is to increase the number of companies which introduces A/B testing tool "Visual Website Optimizer" and our consulting services. I'm also providing Web marketing consulting services using "Analysis tools" and "Ads technology" such as "Google Analytics" "Listing ads" "DSP" "Heat maps" "A/B testing tools"
For improving sport business in Asia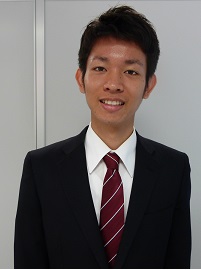 Marketing Consultant   Shun Takara
I joined Assion as a freshman in 2015 after majoring in MSc Spoor Management and the Business of Football at Birkbeck, University of London, and am in charge of marketing and sales of LPO consulting department. I have been making effort to develop the business as the No.1 in the industry in Japan, at the same time aiming at establishing new business in Asia and Sport area. My motto is "Only one who pursues two rabbits will get a chance to obtain two rabbits".